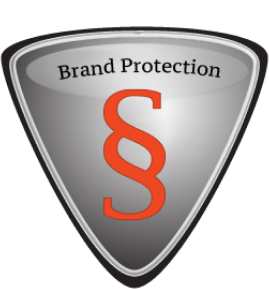 Whenever illicit goods come to our knowledge, we will work with you to stop it.
Proteam are successful in stopping illegal trade for several well known brands.
  Assisting our partners in counterfeit detection.
Detecting illegal / illicit trade & infringing goods and use all legal remedies to stop it!
Helping our partners in stopping further illicit trade with monitoring the market and "secret" investigations / follow ups.