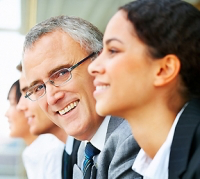 Above all, we want to become a trusted company for Trademarks that you can rely on for service and integrity!
Moreover:
Our primary market is Africa / Scandinavia / Europe / Eastern Europe & Mid east – U.A.E.
Proteam can be your complementary partner.
  As Trademarks expands in Europe, there would be more potential stocks coming in, and the need to manage them will be more pressing.
  As the world economic turbulence goes on, it is a good time to start a central plan for stock re-distribution: